"Anything's possible if you've got enough nerve."
- J.K. Rowling
Our Story
Wallflower was first conceived in 2016 by Alex and her husband Tony, because of their mutual love of home decor and giving new life to tired old furniture. In 2018, Kerry joined the design team and Wallflower was reborn!
As passionate as we are about style and design, we are just as passionate about being green. You'll notice that wherever possible, we use recycled, vintage, reclaimed or deadstock fabrics and materials, from our products to our furniture to our shipping and packing materials. Here at wallflower, we're all about high-impact on your home, low-impact on the environment!
We are so excited to share our fun modern designs with you. Our pieces are thoughtful and unique, and look great on their own or together with other items in our collection. We think there's something here for every home - so happy hunting!
Lots of Love,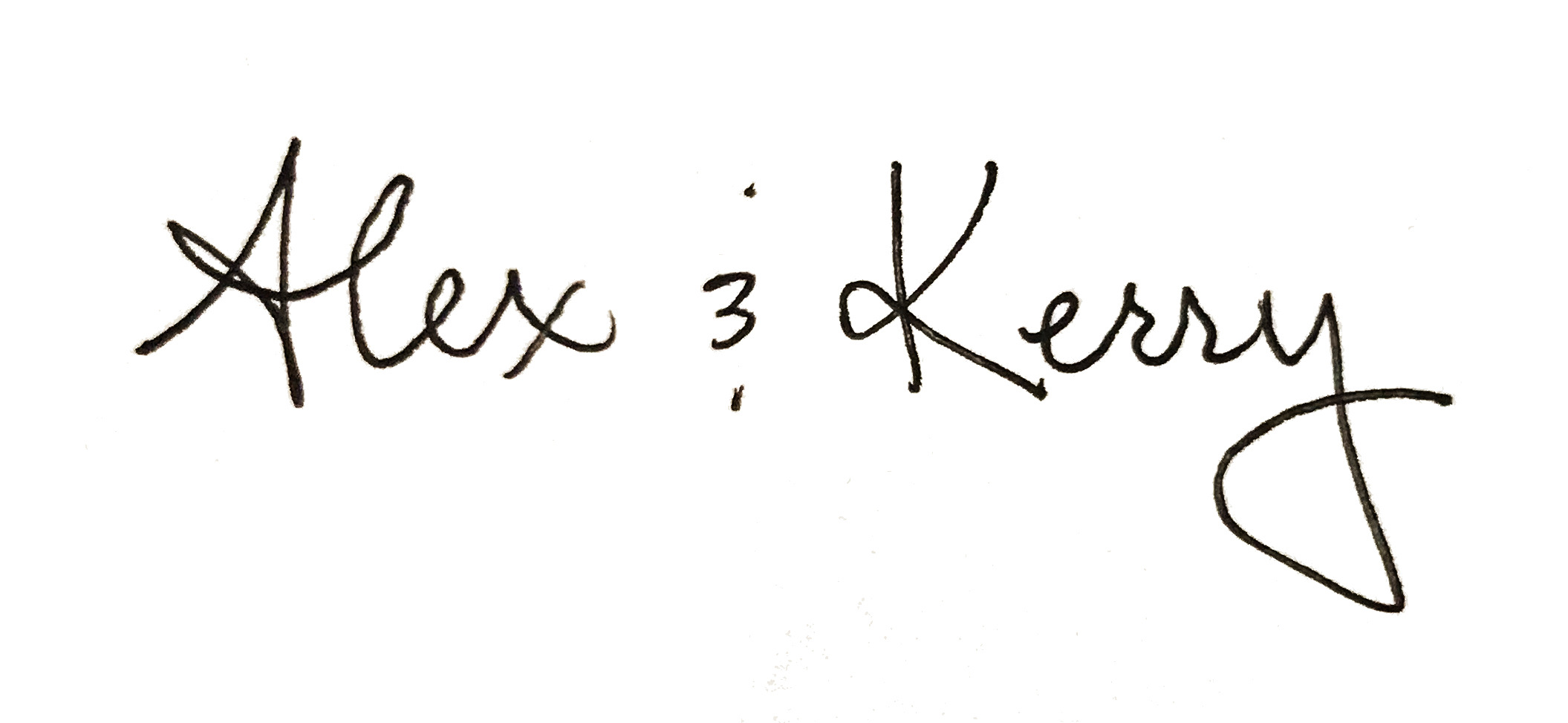 PS - check out our brand video below to hear our story from us!
Video by Victoria Wall Harris